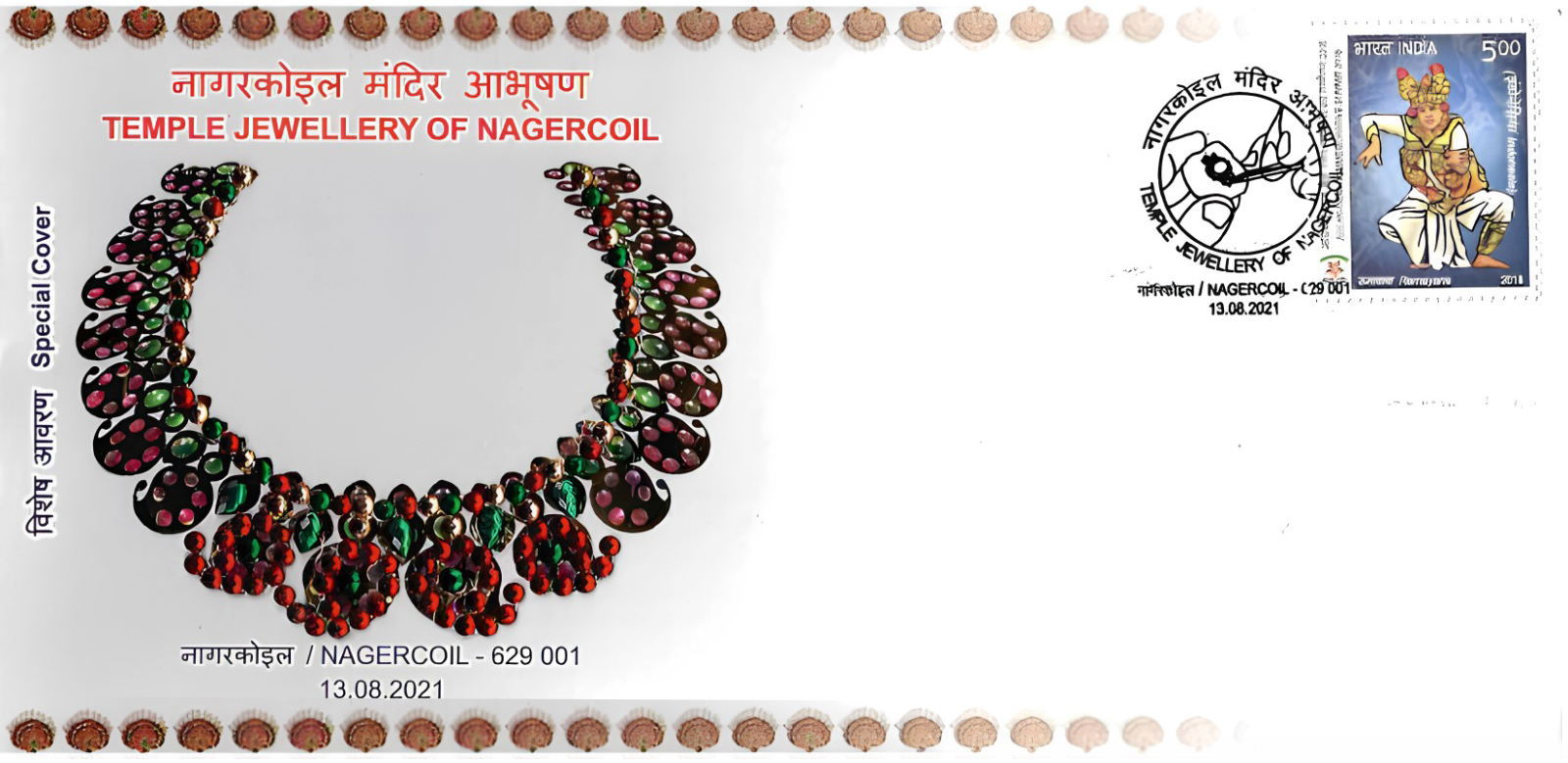 1. 24 Special Covers were released during the year 2022-23.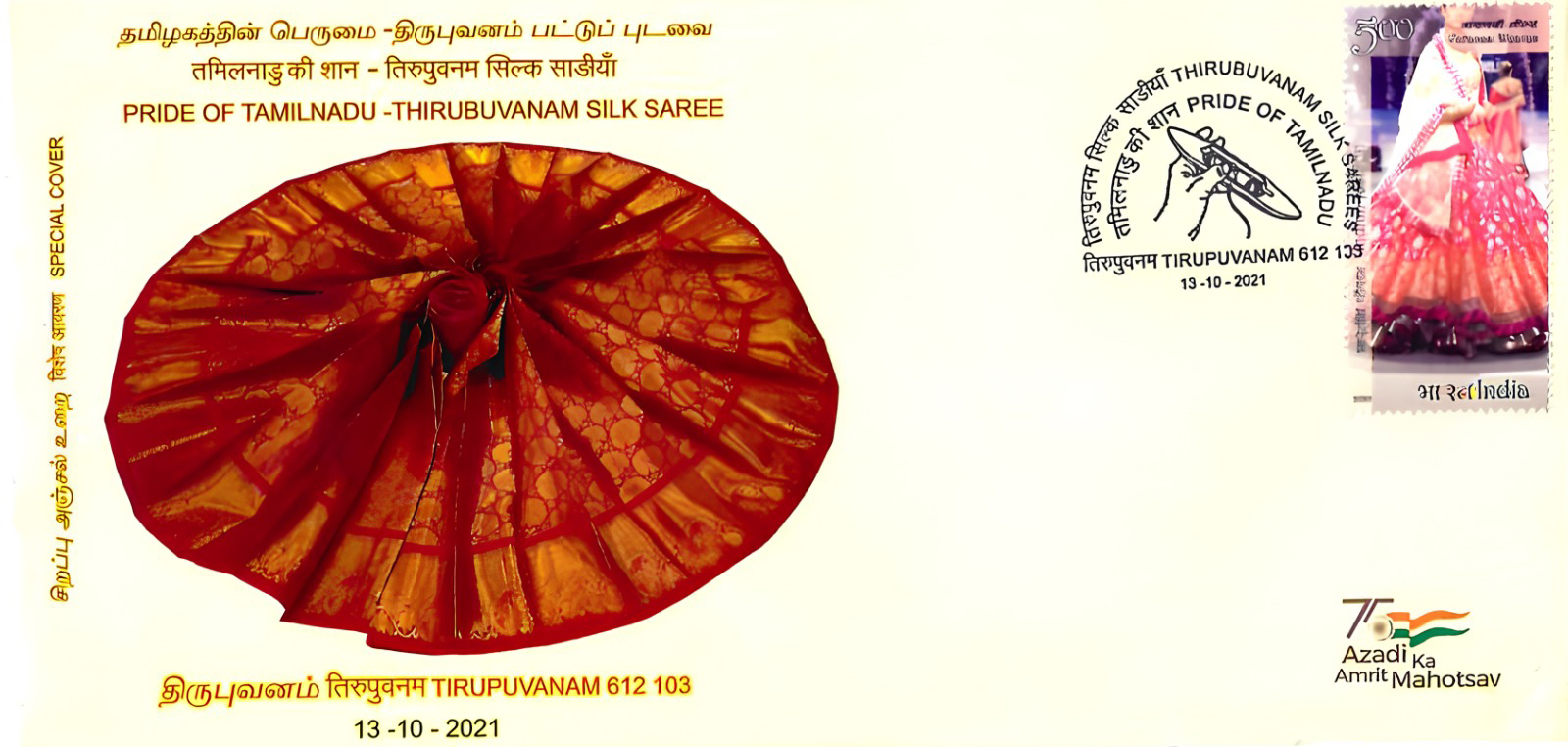 2. The following Customized My Stamps were released during 2022-23:
i. PSG College, Coimbatore
ii. CSIR-CLRI
iii. High Court of Madras​
iv. India Cements​
v. NilgiriTahr
vi. M/s Indian Oil Corporation
vii. Dy Commissioner of Income Tax
viii. Schwing Stetter (India) Pvt Ltd
ix. Holy Cross College, Trichy
x. Sri Kaliswari Group of Industries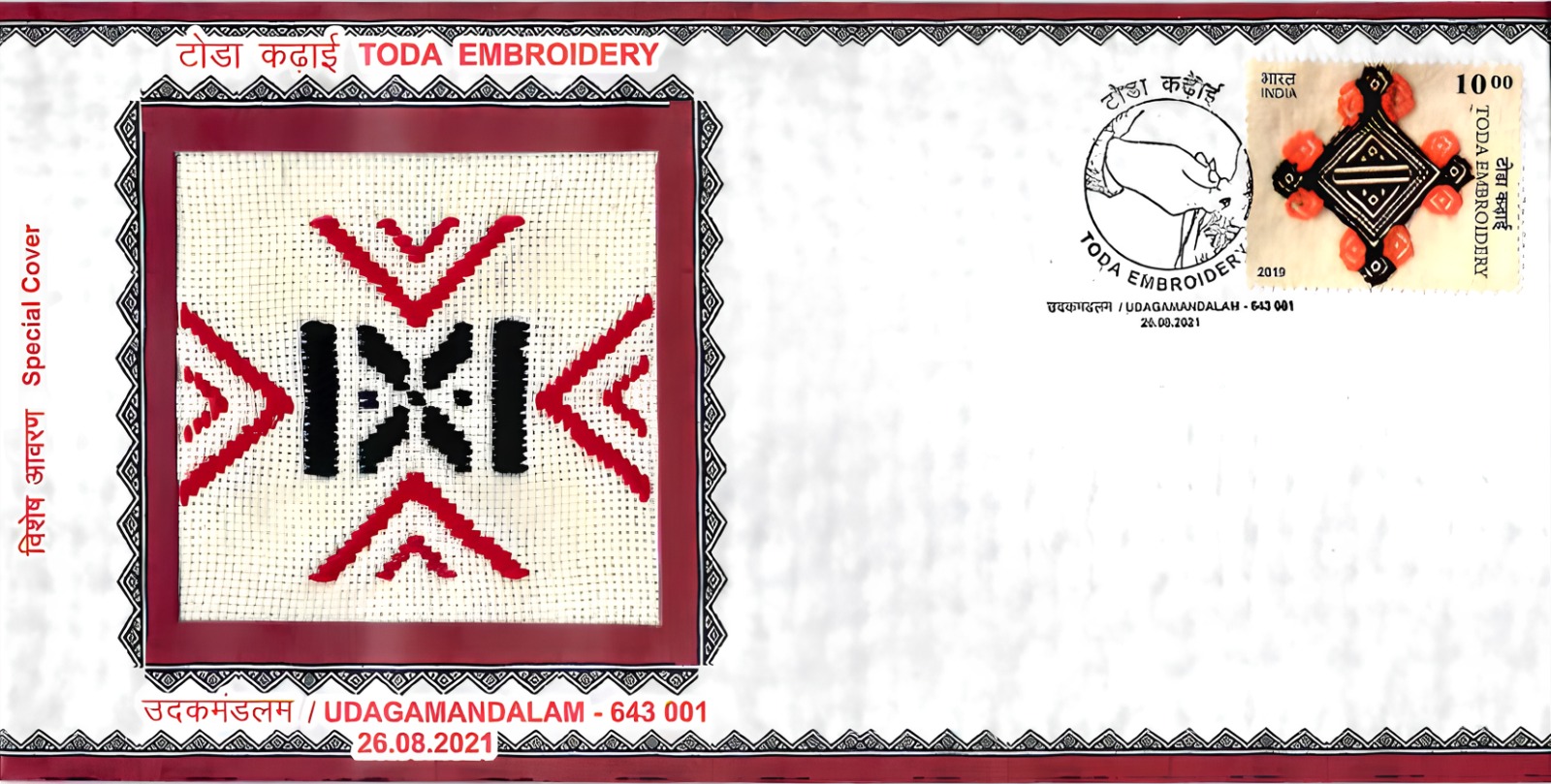 3. The Stamp Design Competition was held from 01.07.2022 to 30.11.2022 and 38,926 students have participated. Out of these, 05 students from Tamilnadu State and 04 students from Pondicherry UT were selected. The design of Master Karthik Siva Kumar, SAN Academy, Pallikarnai was selected at National Level. The Certificate and cash award of Rs. 2,000/- was awarded to state level winners on 28.01.2023.
4. The DhaiAkhar letter writing Competition was held from 01.07.2022 to 15.12.2022. 1,45,186 entries were received in Tamil Nadu Circle for the letter writing Competition.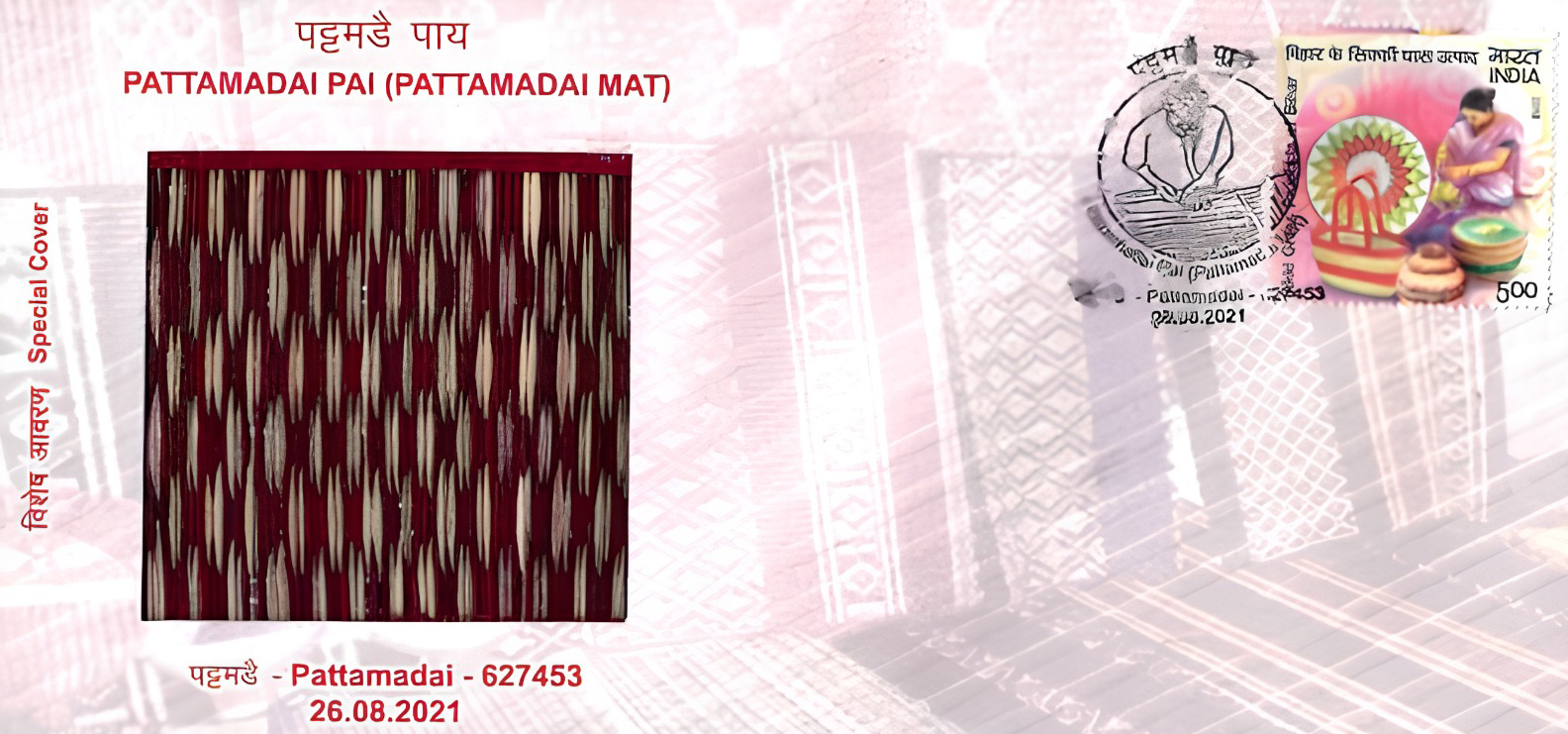 5. The written quiz for Philately Scholarship scheme "DeenDayalSPARSH Yojana" was conducted on 02.12.2022 and 14,588 candidates have participated in the quiz.
6. A mini Philately exhibition PHILAPEX-2023 was conducted at Philatelic Bureau, Anna Raod HO for 3 days from 26.01.2023 to 28.01.2023 in c/w pre-event activities of AMRITPEX-2023.
First day cover